Hear Ye, Hear Ye!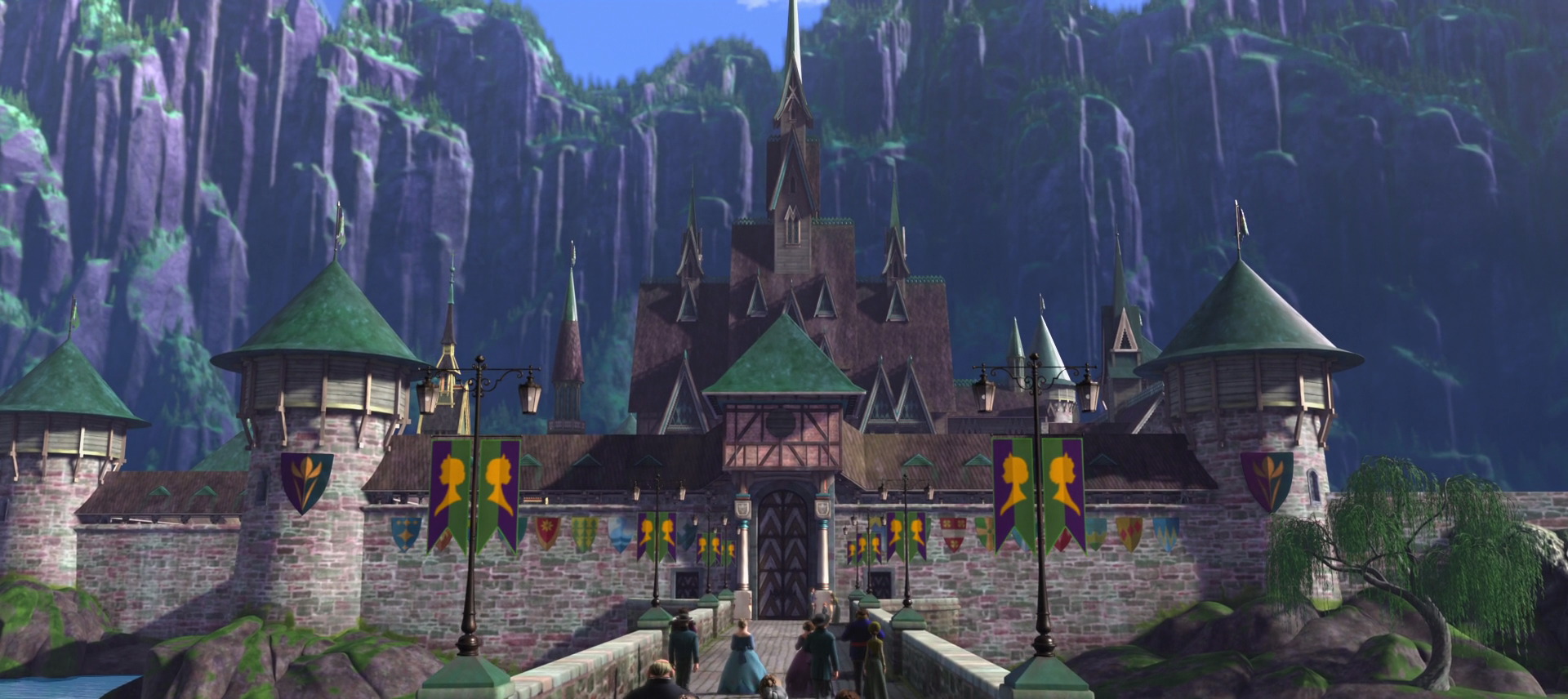 Queen Elsa will be coming all the way from Arendelle.
She can be seen at the Albuquerque Mom's Blog 2018 Easter Egg Hunt (tickets can be purchased through their website).
---
Sunday, March 18th
4pm-6pm
at
Menaul School
301 Menaul Blvd NE, Albuquerque, NM 87107
---
Can't wait to see you there!